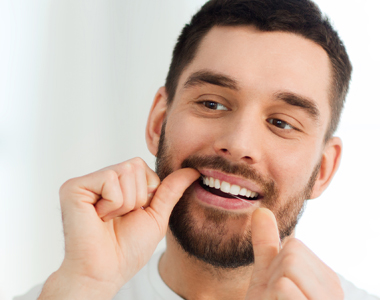 20th January 2016
How To Care For Your Fixed Braces
Taking care of your fixed appliances is very important to avoid any damage to the teeth. CLEANINGIt is important to clean the...
Read More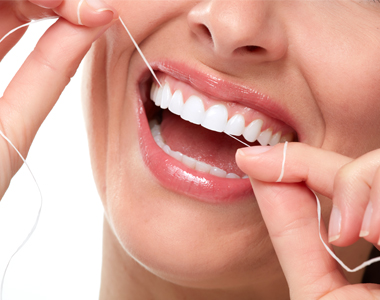 2nd September 2015
How To Care For Your Removable Retainers
What are removable retainers?When braces are removed, the teeth can quickly move back into crooked positions (relapse). The teeth need to be held...
Read More