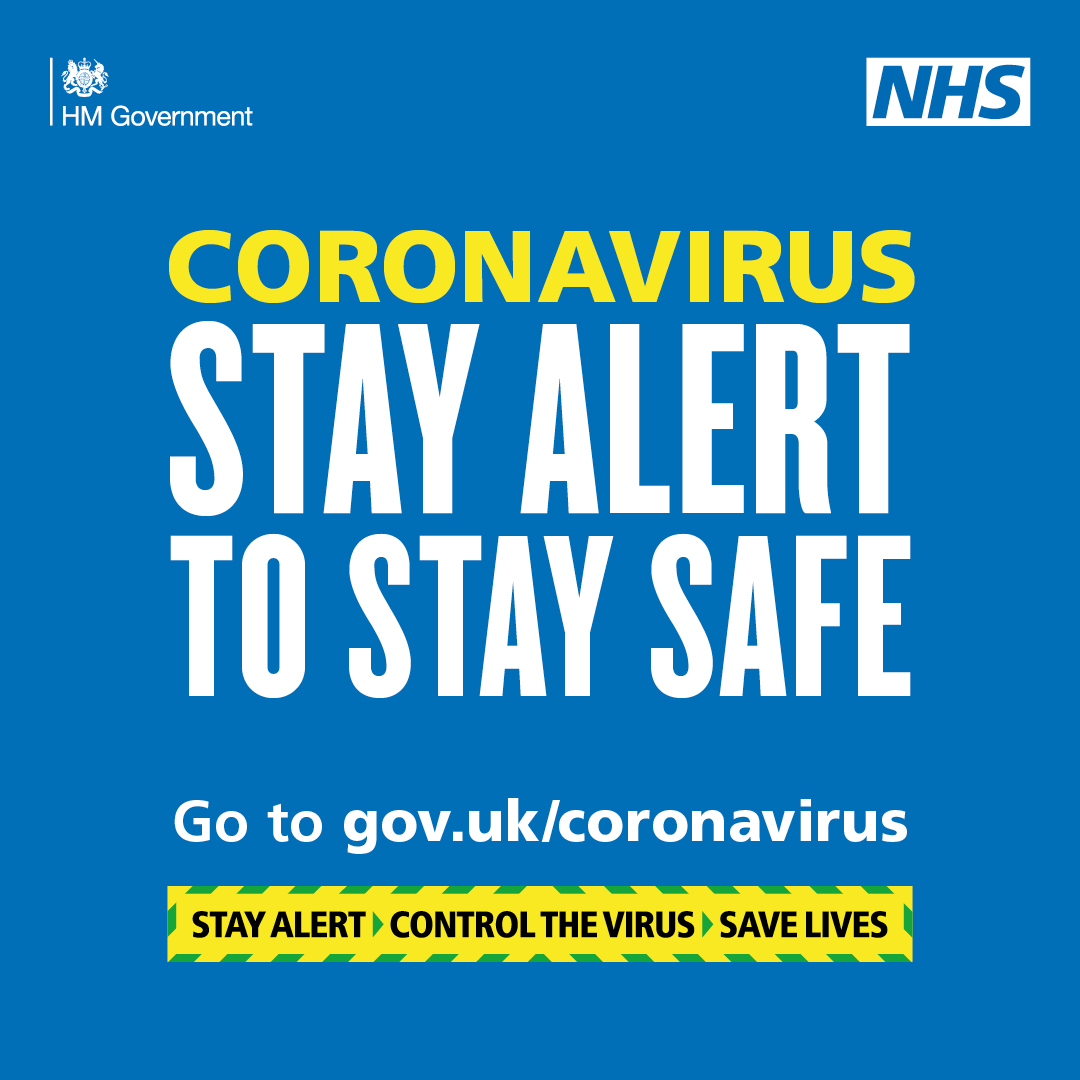 26th June 2020
COVID-19 Update
We are delighted to announce the practice is now open however, please note our re-opening will be phased in line with national guidance where we will initially only be seeing patients with pre-booked appointments for emergency problems that cannot be helped over the phone.
There are some significant changes we are implementing upon our return to practice which will ensure the safety and well being of our patients and staff. Most notably, this will focus on enhanced personal protective equipment (PPE).
We have a full list of appointments that have been postponed due to the Covid-19 pandemic and will be calling to reschedule these when it is safe to do so. At this time there is no need to contact the practice regarding routine orthodontic appointments. However, as always if you have any concerns or are in pain or have a dental emergency please feel free to contact us.
The situation is changing rapidly and we will continue to offer advice for emergency care to patients during this time.
Please contact 01923 820509 to speak to a member of our team or email [email protected]uk
Your safety and dental health remains our utmost priority and Precision Smiles will always look to serve our patients with the highest standard of dental care, in line with latest guidance. Please do not hesitate to contact us if you are concerned about your dental health during this period. Precision Smiles will continue to work closely with all our partners and communities, to ensure the well-being and safety of all.
As new information becomes available and the situation changes, we will update our opening times and availability of our full service.
We thank you for your understanding, continued loyalty and support during these uncertain times.
Kind regards,
Dr Rachna Dattani and the Team at Precision Smiles
< Back to Blog